A safe place for women of all ages and their children, where your choices will be respected.
The fear of violence affects all women. Yew Transition House is a safe place for women of colour; First Nations women; women of differing abilities; lesbian, bisexual and queer women; trans women; heterosexual women; women of all ages; women with children; and women without children.
Yew Transition House is wheelchair accessible.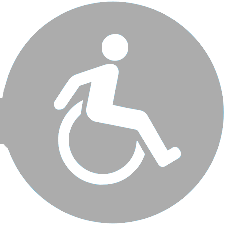 Does your partner...
Criticize you, your friends or your family or stop you from seeing them?
Threaten to hurt you or your children?
Force unwanted sex? Withhold sex?
Hurt your feelings? Put you down?
Hit you? Push you around?
Control the money, what you wear, whom you see?
You are not alone... It is against the law for your partner to assault you. If you have identified with ANY of these you are in an abusive relationship. Millions of women are abused by their partners. Abuse affects women of all social, economic, racial, religious and ethnic groups regardless of sexual orientation.
Are you...
Feeling alone? Hopeless, powerless, afraid?
Feeling like a prisoner in your own home?
Concerned about how your home environment is affecting you and your children?
Feeling unsafe in a heterosexual or same sex relationship?
Concerned about your intimate relationship and in need of support?
A woman who has experienced sexual assault or date rape?
Being stalked or harassed?
Needing to re-locate?
Needing information and/or advocacy regarding public services?
You can call our Access Line 24 hours a day at 604-885-2944.
CONFIDENTIALITY
24 hour Access Line
A safe, supportive home
Non-judgmental support
Support and advocacy for women who are not ready to leave their relationship
Support and advocacy for children
Food, shelter, and clothing
An opportunity to meet other women in similar situations
Community education regarding violence against women and children
Information and referral
Your children
Keys
Money/Bank card
ID, SIN card and Medical card
Medication
Important documents
This program is funded by BC Housing and community support.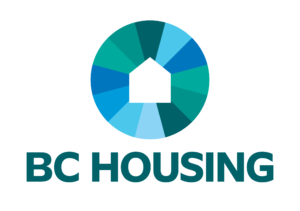 TTY Users: Please leave message by dialing 711 | Fax: 604-885-6482
---
PO Box 1413
Sechelt, BC, V0N 3A0