Why become a monthly donor?
Monthly donors are so important to Sunshine Coast Community Services. By becoming a monthly donor you will help support us to meet the growing needs of our community on the Sunshine Coast. You can help us sustain and enhance our core and emerging programs to strengthen families, help children, youth and vulnerable adults reach their full potential and support the many seniors on the Coast that need us.
Are you ready to be a part of something bigger than yourself?
Giving monthly allows you to extend your donations throughout the year. It also provides Sunshine Coast Community Services with a steady source of funding to help support all of our programs.
When you become a part of our giving community you support: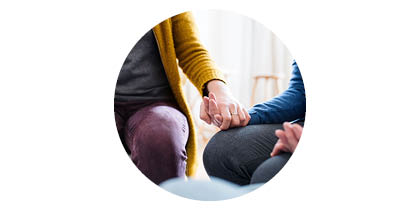 Women impacted by violence and trauma to access support, resources, transition housing, counselling and advocacy through one of our Together Against Violence programs.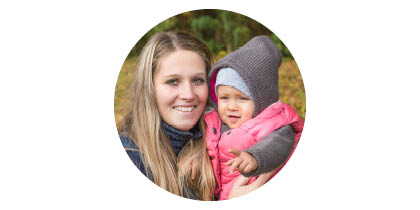 New moms and parents to gather weekly to connect and support each other at Bellies and Babies or Parent-Tot Drop-In, two of our six programs for families with children aged 0-6.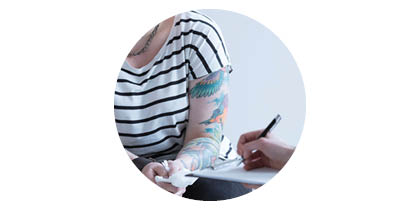 The young person who is assaulted to access support and services to help them navigate the court and health care system through one of Family, Youth & Children's Services programs.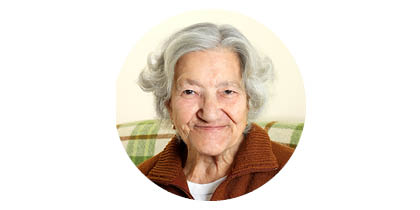 A senior to continue to live in her own home, age with dignity and stay connected with the community through the services offered by our Better At Home program.
What your monthy donation means for our community
Long term impact
Your monthly donation allows us to take a planned, long-term approach. As a monthly donor, you work side-by-side with us, making long lasting improvements to the lives of our community members.
Beyond handouts
Our community is not looking for hand outs - they are working towards change. The women in our Thyme Second Stage Housing program are just one great example of the life-changing work your monthly gift makes possible.
Cost effective
Monthly giving means low administration costs, which means more of your money goes to where it's needed most: creating an engaged, healthy and thriving Sunshine Coast.