Welcome to the Sunshine Coast Community Services Society Food Justice and Food Security Program! Our mission is to utilize food to build health and community. Food plays a vital role in everything we do, and we firmly believe that food justice is an integral part of our commitment to social justice.
Although we have historically focused on the Food Bank Model, we recognize that the needs of our community are evolving. In response, we are implementing new strategies to address food insecurity. This includes creating additional access points for food, as well as dedicating efforts to advocacy and education. By doing so, we aim to reduce food insecurity and ensure that everyone has access to the food they need.
Through various projects, we strive to meet individuals where they are and provide them with the support they require for food security. We also work to support our local agriculture economy and emphasize the importance of equitable, sustainable, and healthy food access within our broader community. Collaboration, education, and advocacy are key components of our approach.
We are proud to be affiliated with BC Food Banks, Food Banks Canada, and Community Food Centres Canada as a registered Good Food Organization. These partnerships enable us to make positive impacts in addressing food insecurity.
Read more about our unique projects
If you would like to contribute to any of our initiatives, we welcome your donations. For further details about these initiatives and how you can get involved, contact Chris Hergesheimer, Lead Food Programmer.
---
Diversifying Food Access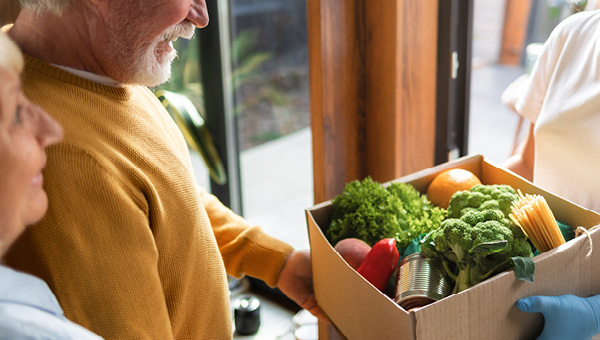 Sunshine Coast Food Bank
We are the largest and longest-running food bank on the Sunshine Coast, providing weekly hamper services to over 130 families. Our participants have the freedom to choose the items they need and interact with our dedicated volunteers. Learn more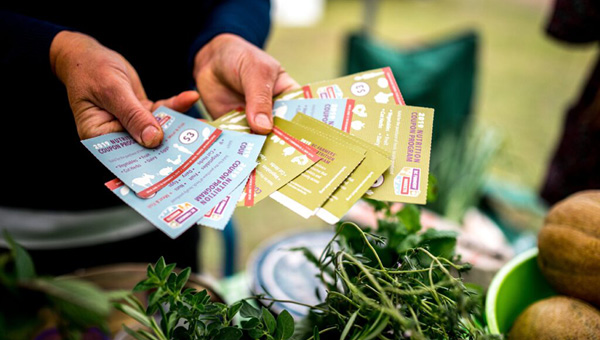 BC Association of Farmers Markets
Nutrition Coupon Program: As a core partner, we distribute coupons worth over $30,000 to support local growers at BC farmer's markets on the Sunshine Coast.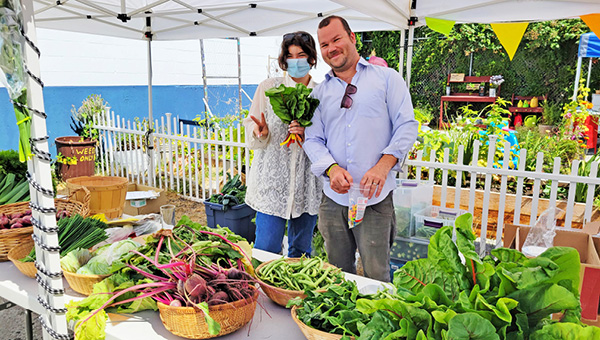 Fresh Food For All
Affordable Produce Market: During the summer, we host a weekly "market" where we purchase food from farmers and consolidate donations to offer low-cost, locally-grown fresh produce to participants in all our programs. This market is available in Sechelt and Pender Harbour locations in 2023.
Fresh Fruit Fund
This project provides non-cash vouchers worth over $10,000, enabling the purchase of fresh fruit directly from local businesses in British Columbia.
---
Supplementary Food and Meal Program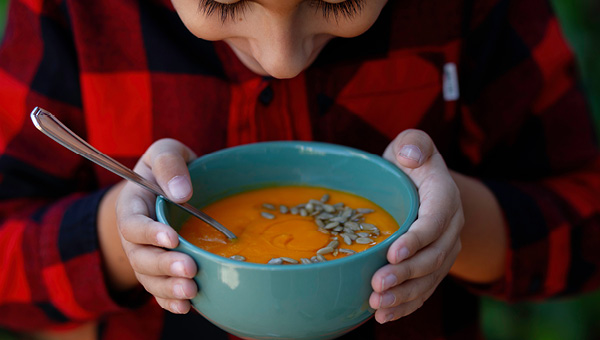 In collaboration with local organizations and businesses, we provide hundreds of homemade frozen meals and soups to members of our community every year.
---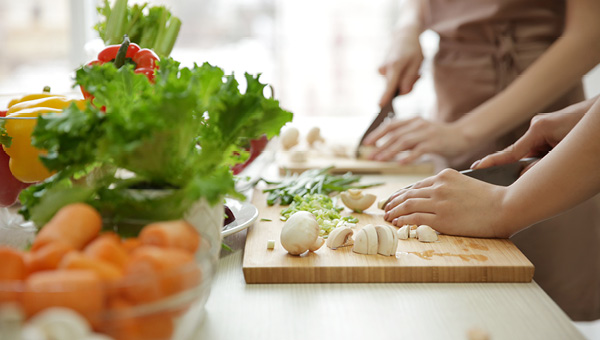 Budget-Conscious Cooking Classes
These intimate Friday evening classes are offered seasonally and are designed to share food skills and promote community engagement.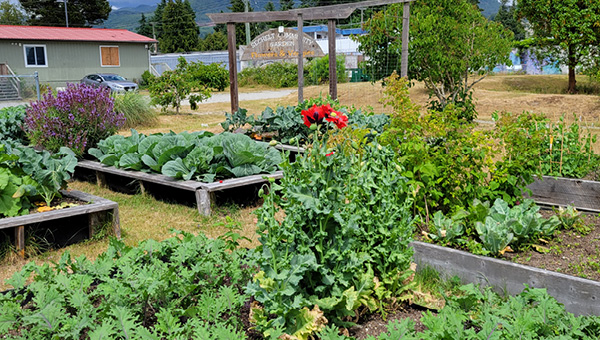 Peer-Led Gardening Project
Through our partnership with the Sunshine Coast Community Action Team, we empower peers and individuals with lived experiences to grow food together, fostering relationships and partnerships in a shared gardening space.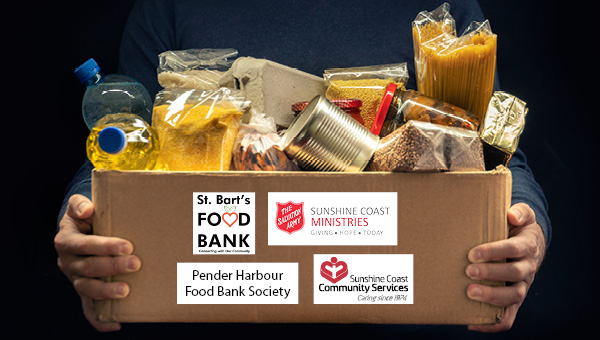 Coast Wide Food Bank Coalition
We collaborate regularly with other coastal food banks and the Sunshine Coast Foundation to amplify our fundraising efforts, share stories, and advocate for change.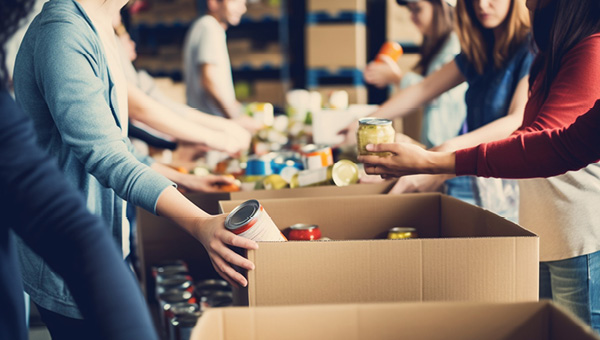 Regional Food Systems Collaborations
As part of the Food Systems Action Network, our food program aims to establish connections, maintain regular communication, and identify opportunities for collaboration with other leaders and organizations involved in the food system on the Sunshine Coast.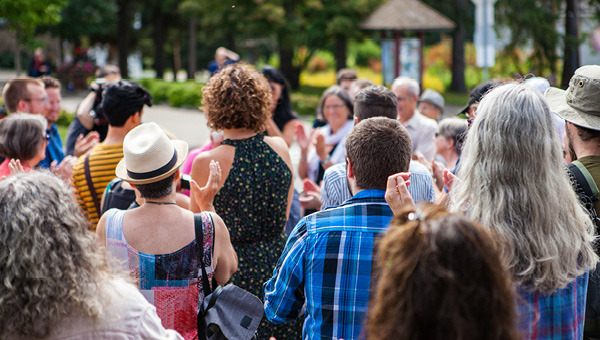 Media and Advocacy
We are committed to advocating for income-based solutions to food insecurity. Through public presentations, delegations, media engagement, and shared campaigns, we promote national policies that increase incomes, reduce poverty, and eliminate economic barriers to basic food access and the right to food.
Big thanks to BC Food Banks, Food Banks Canada, and Community Food Centres Canada for helping to fund our programs!
---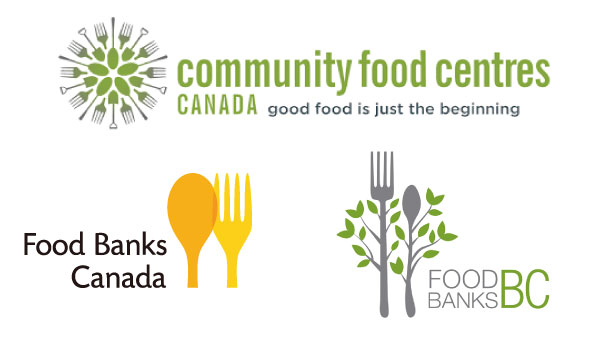 Program Contact Information
Food Security Program Lead