Child Care Resource and Referral
Stop by our child friendly office — there is a play area for the children — and find out how the Child Care Resource and Referral Program can support you. Providing service to the Sunshine Coast from Port Mellon to Egmont.
For Families
Families can get information on choosing quality child care, referrals to child care that best suits their needs, assistance with child care subsidy applications, workshops and access to a lending library of toys, books and parenting information.
For Child Care Providers
Services to child care providers include referrals to families, information, consultation services, professional development and networking opportunities, and a lending library of toys and resources.
For more local information, resources and details of upcoming events,
visit the Sunshine Coast CCRR website at coastccrr.ca.
What you can expect from the program
Families can expect:
Toy and resource lending library
Child care referrals for children from birth to 12 years
Affordable Child Care Benefit information and assistance
Resources to guide you through the process of selecting a child care providers
Information on community resources for children and families
Art supplies at great prices
Equipment rentals
Child care providers can expect:
Child care referrals
License-Not-Required child care registration
Directory and website listing
Newsletters
Workshops / Conferences
Networking opportunities
Access to the Lending Library
Assistance in developing policies and procedures
Support and consultations
Art supplies at great prices
Laminating and photocopying services
A quality child care program has...
A clean, comfortable, and healthy environment
Warm and friendly caregivers
Indoor and outdoor play
A variety of stimulating and age-appropriate activities
Positive behavior guidance
Practices that promote children's self-esteem and independence
A daily routine
Quality child care promotes positive social, emotional, cognitive and physical development. Quality child care meets the needs of your child and your family. Take the time to visit several child care programs to meet caregivers. This will help you learn what is best for you and for your child.
The more you know about the various child care choices that may be available, the better able you will be to find a child care arrangement that meets your family's needs.
How you can take part
Membership information
Anyone can become a member of the Child Care Resource & Referral Program and have access to a variety of resources including the lending library and a public access computer.
Membership is free for everybody!
The Child Care Resource and Referral Program in funded by the Province of BC.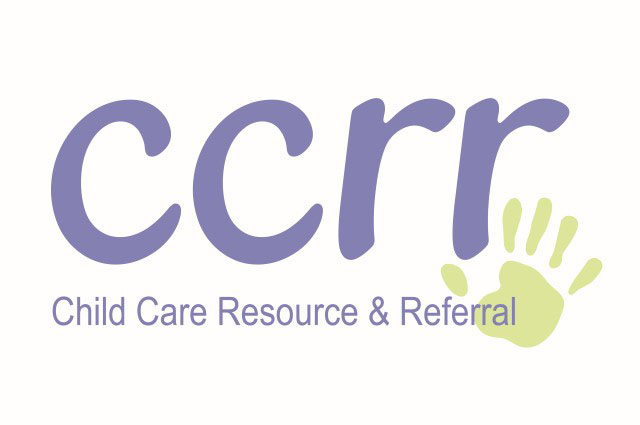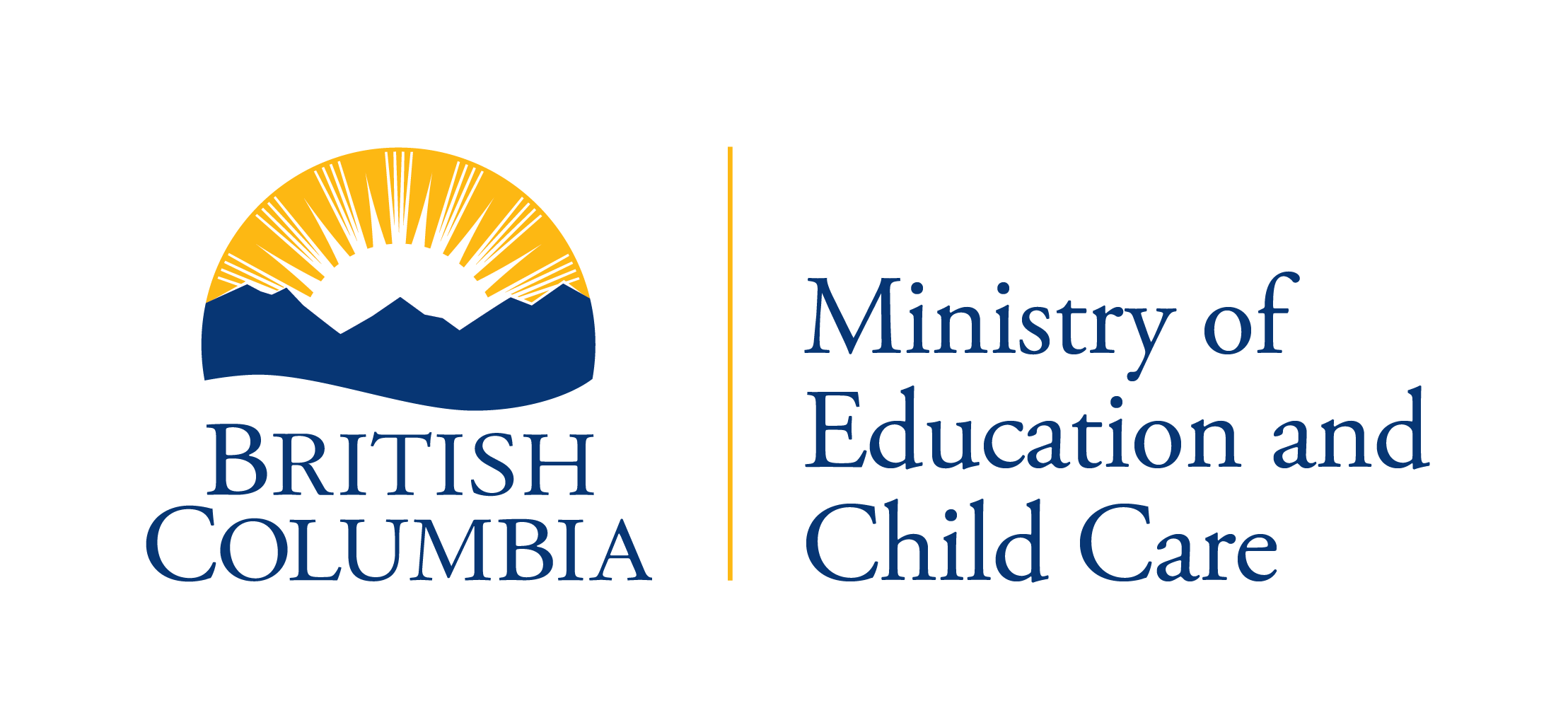 Program Contact Information
Sechelt
Monday: Closed
Tuesday: 9:00 am to 5:00 pm
Wednesday: 9:00 am to 5:00 pm
Thursday evening: 3:00 pm to 7:00 pm
Friday: 9:00 am to 5:00 pm
(closed for lunch 12-1 during daytime hours)
The Family Place
5520 Trail Avenue, Sechelt V0N 3A0
Tel: 604-885-5657
Gibsons
Monday 3:00pm – 7:00pm,
Thursday 9:00am – 5:00pm
(closed 12:00pm - 1:00pm for lunch)
Now closed on Fridays until further notice.
St. Bartholomew's Anglican Church
659 North Road, Gibsons V0N 1A9
Tel: 604-886-3103