Revamp Your Walls with Thrift Store Art
We change up holiday decor and bedding with the seasons . . . why not wall art? How to maximize your wall space for less!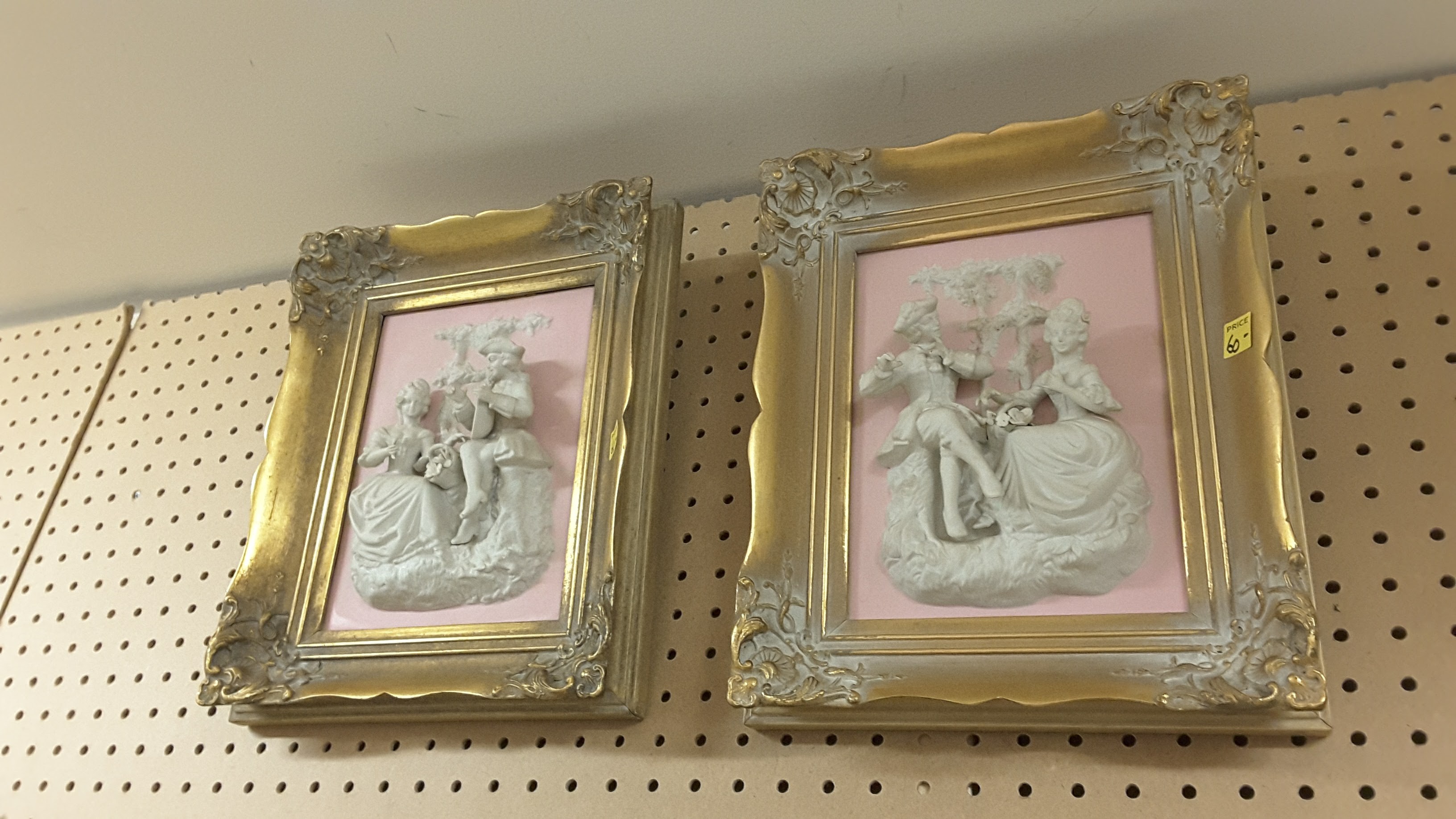 Changing or rotating wall art can give a room a quick makeover by adding new flair to your family room, dining area or bedroom. A new piece of art may provide a much needed focal point or take your decoration inspiration to a whole new realm.
It's also easier than you think with thrift stores.
Thrift stores specialize in inexpensive framed artwork, canvas creations and ornamental pieces. They come in various sizes, ranging from a small picture frame to paint on rustic reclaimed wood.
Living on the Sunshine Coast has its benefits. Often times, local artists donate older works of art to local thrift stores so their art gets new life.
If you are looking to change up your home or make a lasting impression, visit your local thrift store for unique, creative wall decor ideas!
Community Services Thrift Store (731 North Road in Gibsons, BC) has several pieces to choose from. Come see what we have in store for you!