Sharing the Findings: Hidden Homelessness
On November 23, over 40 community members and service providers gathered at the Seaside Centre in Sechelt for Sunshine Coast Community Services' free event, Sharing the Findings: Hidden Homelessness, to find out what was learned in a recent local needs assessment about women fifty and older.
From June through September, thanks to a grant from Employment and Social Development Canada, Community Services provided increased outreach, conducted focus groups and surveys, and explored housing solutions for at-risk women who are fifty and older. What was discovered is that this demographic experiences unique vulnerability on the Sunshine Coast.
April Struthers, international consultant and expert on the prevention of elder abuse, spoke about the findings at the event. "A shocking extent of vulnerability was revealed by the responses to the women over 50 surveys. 35% of respondents spent more than 30% of income on housing, 41% had chronic health needs, 39% felt isolated, 40% were mobility challenged, 50% had inadequate financial resources, and only 50% could afford legal help or remedies." Community Services also learned that 10% of surveyed women reported that they did not have housing that was safe (due to relationships or infrastructure that posed risk), and that 15% did not have housing they expected would be stable for a year or more.
"It is desperate out there. At 51 I feel stranded, isolated and on the brink of having no shelter. I've worked my entire life but qualify for no assistance. It's frightening," said one survey respondent.
 Keely Halward, Program Director at Community Services, states "Due to limited resources, so often community programs find themselves having to triage service provision to meet the needs of the most vulnerable in our community, unable to proactively support people to prevent them from going over the tipping point in the first place. This is not okay."
During the event one attendee stood up and spoke to the dire need to ensure safe shelter to women experiencing homelessness. This prompted thirty-five people to launch and sign a petition to call local government to declare a state of emergency on homelessness to ensure our community has a stable, safe emergency shelter. Since the event, the petition has collected over 1500 signatures and can be found here: http://chn.ge/2Bokxq7
To view a summary of the findings, CLICK HERE or on the image below.
---
Related News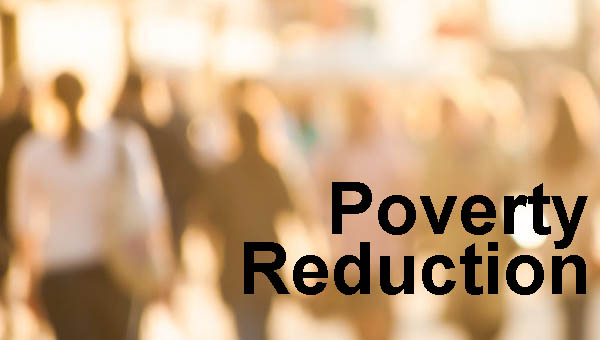 Is a basic income an effective way to reduce poverty while improving health, housing and employment? The Ministry of Social Development and Poverty Reduction is asking for your feedback.
"It's desperate out there. At age 51, I feel stranded, isolated and on the brink of having no shelter.
I've worked my entire life but qualify for no assistance. It's frightening."
-- Hidden Homelessness Survey Participant