Register for Parent-Child Mother Goose Program®
Discover the power and pleasure of rhymes, songs, and stories with the Parent-Child Mother Goose Program®. Just a few spaces left! Register today!
The Parent-Child Mother Goose Program® is a group experience for parents and their babies and young children. The program introduces adults and children to the pleasure and power of using rhymes, songs, and stories together.
Parents gain skills and confidence which can enable them to create positive family patterns during their children's crucial early years. Children benefit from enjoyable, healthy early experiences with language and communication.
Presented by Bellies and Babies, Parent-Tot-Drop-In and Sunshine Coast Child Care Resource and Referral in partnership.
Wednesdays
February 6 – March 27
12:30 – 2:00
Gibsons and Area Community Centre
700 Park Road, Gibsons
Contact the CCRR office to register at 604-885-5657 or coastccrr@sccss.ca
---
Related News
The Children's Festival and Duck Pluck returns on Saturday, June 15, 2019 at Dougall Park from 10am - 2pm. Find out about the featured performances and family-fun activities!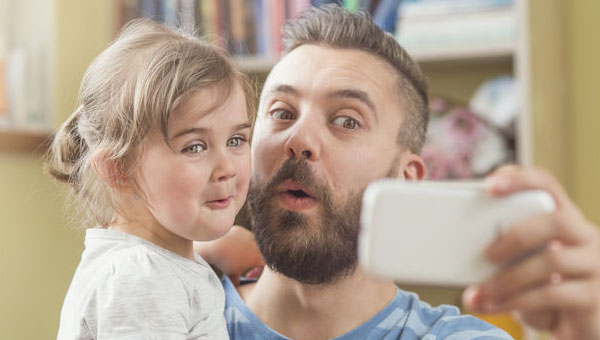 Dads Matter, an 8-week program for fathers looking t up their fathering game, returns on Thursday, April 25, 2019 for a third session.