Move & Play Program to Connect Seniors with Coastal Families
Sunshine Coast Community Services (SCCSS) is launching Move & Play, a new opportunity for seniors to interact and share their skills with children and parents through two SCCSS family resource programs.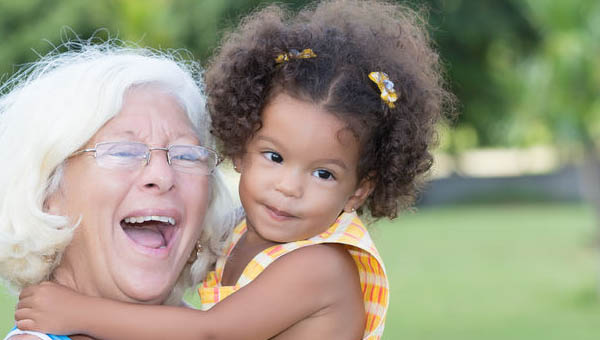 Parent-Tot Drop-In (a weekly playgroup for children birth to six and their parents) and Bellies to Babies (a group for pregnant women and new parents with babies birth to one year) offers support to new parents while offering resources and fostering connections with members of the community.
The Move & Play program, funded by an Active Aging grant from United Way, will engage and connect seniors in our community with babies, kids and families of those programs who may not have access to intergenerational relationships, while offering seniors a chance to have some fun, stay active and feel a sense of purpose by giving back. Activities in the Move & Play program include: gardening, circle time, music and movement, cooking, crafts and in/outdoor playtime.
"Families with young kids on the Coast are asking for more inter-generational socializing," said Andrea Hobbs, Coordinator, Volunteer Program, SCCSS. "Connecting seniors with families in this way will cultivate relationships and meet the needs of our community.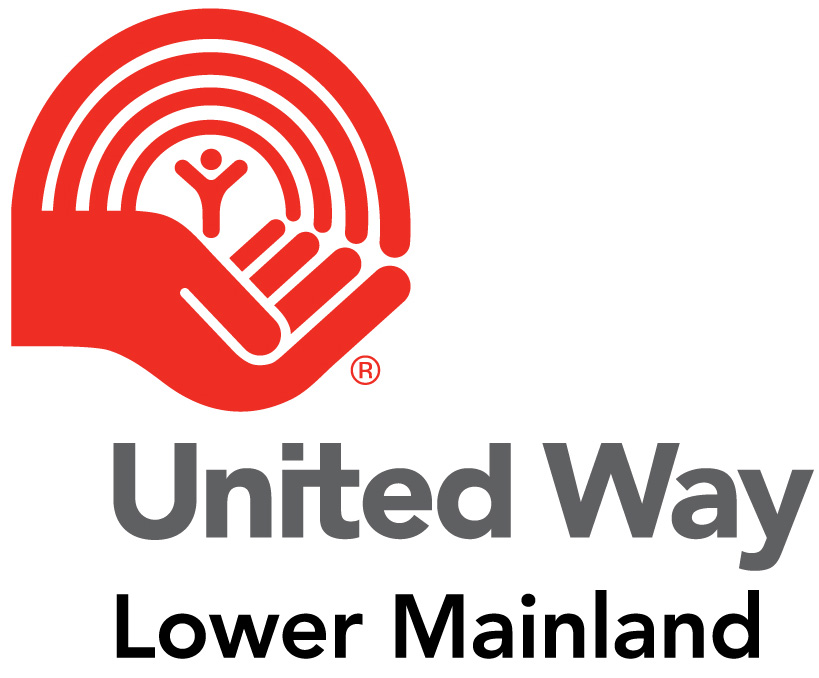 SCCSS is inviting seniors with an interest in having some fun with kids and families to register as a volunteer. Registration begins August 1, 2018 with volunteer placements beginning August 14, 2018. Advance registration is required. Minimum commitments start at one hour per week with shifts available in Gibsons and Sechelt.
Please contact Andrea Hobbs to sign up and get involved at 604-885-5881 ext 243 or ahobbs@sccss.ca. For more information on SCCSS, please visit www.sccss.ca.
Related News
106 volunteers donated their time and energy to support Community Services' programs and over 5000 participants on the Coast in 2017.
For more information or to sign up as a volunteer, CLICK HERE.