Meet Dr. Jack Newman on March 7
Dr. Jack Newman, a Canadian physician specializing in breastfeeding support and advocacy, will be visiting the Bellies and Babies room to meet local families and answer your specific breastfeeding questions on March 7.
The baby-friendly FREE event is open to the public and a light snack will be provided.
Thursday, March 7, 2019
5pm - 6:30pm
700 Park Road,Gibsons
Gibsons & Area Recreation Centre
For more information, please contact Shirley French at sfrench@sccss.ca or 604-865-1108
---
Related News
The Children's Festival and Duck Pluck returns on Saturday, June 15, 2019 at Dougall Park from 10am - 2pm. Find out about the featured performances and family-fun activities!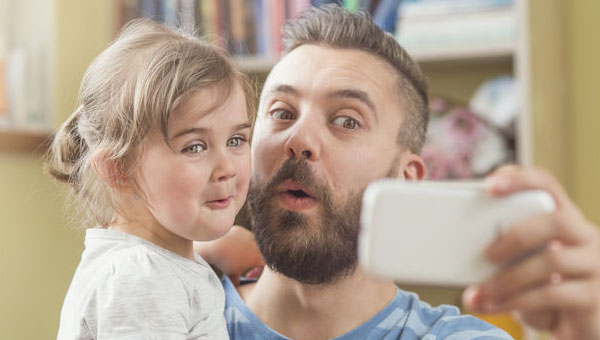 Dads Matter, an 8-week program for fathers looking t up their fathering game, returns on Thursday, April 25, 2019 for a third session.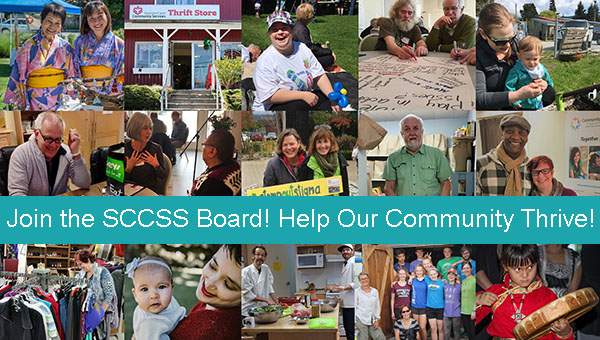 Sunshine Coast Community Services Society (SCCSS) is seeking volunteers to bring their unique skills and experiences to its diverse and dedicated Board of Directors. Learn more about this exciting opportunity and how you can join the SCCSS Board!
Bellies and Babies is a drop-in group for pregnant women and new parents with babies birth to one year. The group provides individual and peer support to improve the nutrition of pregnant women and postnatal mothers, and provides resources and support to new parents. Resources cover issues such as healthy lifestyle choices, post-partum depression, breastfeeding, baby development and parenting.