Help us raise $30,000 this Giving Tuesday
Our goal is to raise $30,000 to increase our capacity to be there for the families and individuals who rely on us. With your help, we can build an engaged, healthy and thriving community for all. That is the equivalent of just one dollar for every person on the Coast! Will you help us reach our goal?
Every year, on Giving Tuesday (the Tuesday after Black Friday and Cyber Monday), millions of people across the globe show up, give back, and change their communities. The goal is to create a massive wave of generosity that lasts well beyond that day and touches every person in a meaningful way.
This Giving Tuesday, November 29, please consider donating to Sunshine Coast Community Services.
Your donation increases our capacity to provide more than 30 services and programs for people in need on the Coast. You can make a difference in the lives of our most vulnerable members by helping us provide the support and services our community needs to flourish.
Your generosity adds enormously to our capacity to provide more than 30 services and programs for people in need on the Coast in the following areas:
Building Together
As well as raising funds to keep our programs running, we are also fundraising to develop long-term and sustainable solutions to help address poverty, homelessness, hunger and crime. Our Building Together development will include 34 affordable housing units, crisis response, support and prevention programs - all in one location. Resources will be accessible to all Sunshine Coast community members and will play a critical role in the health and well-being of our entire community.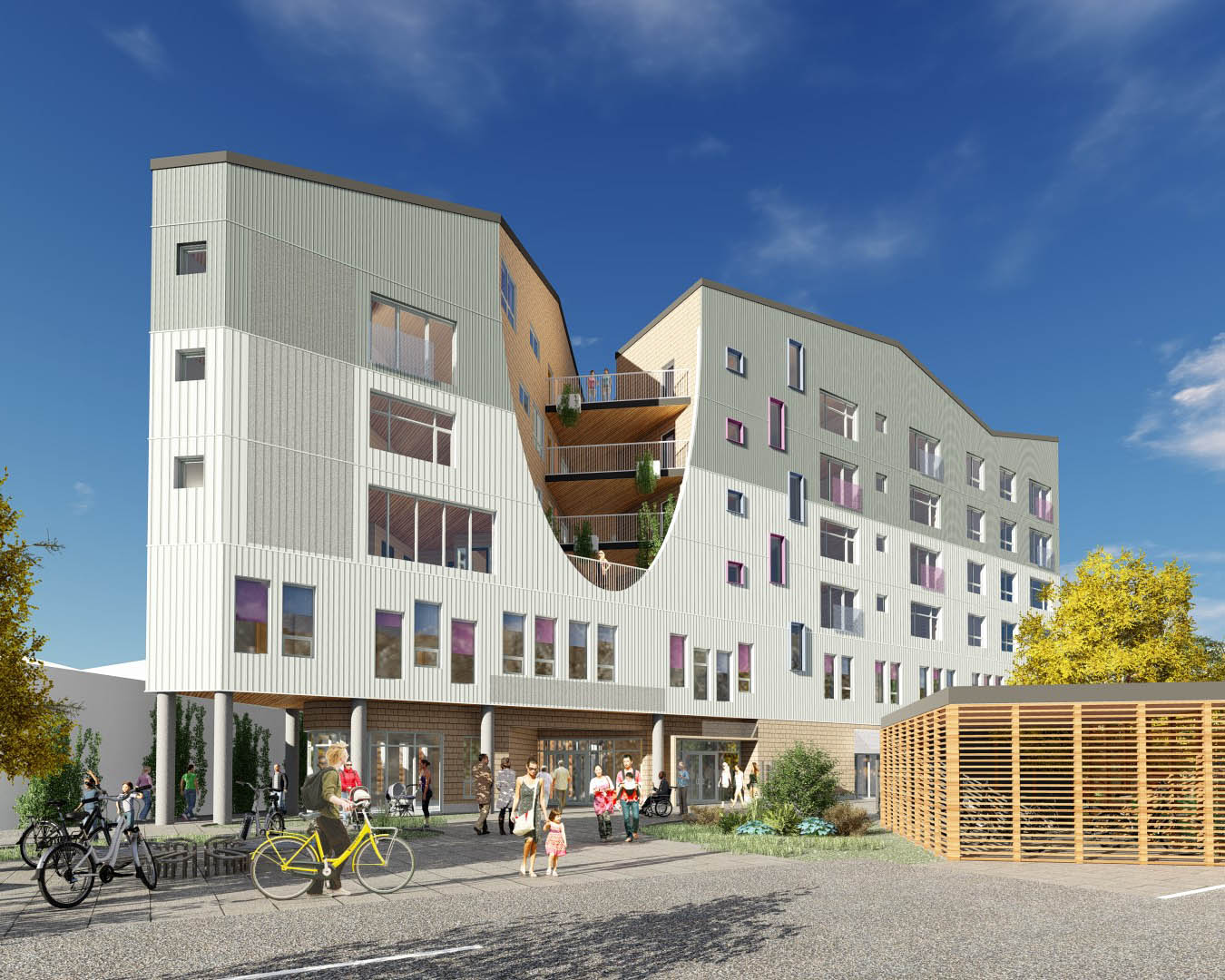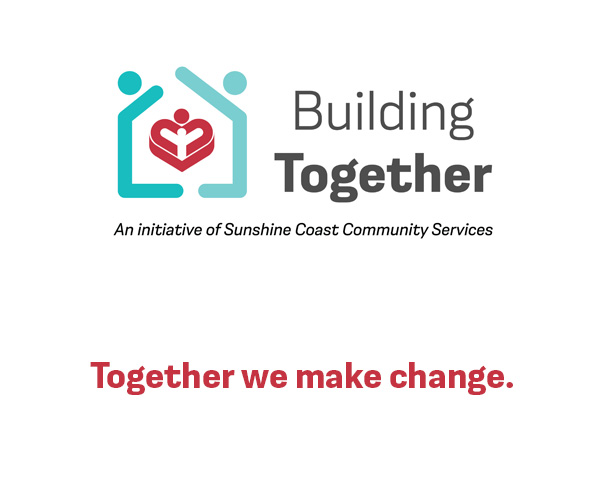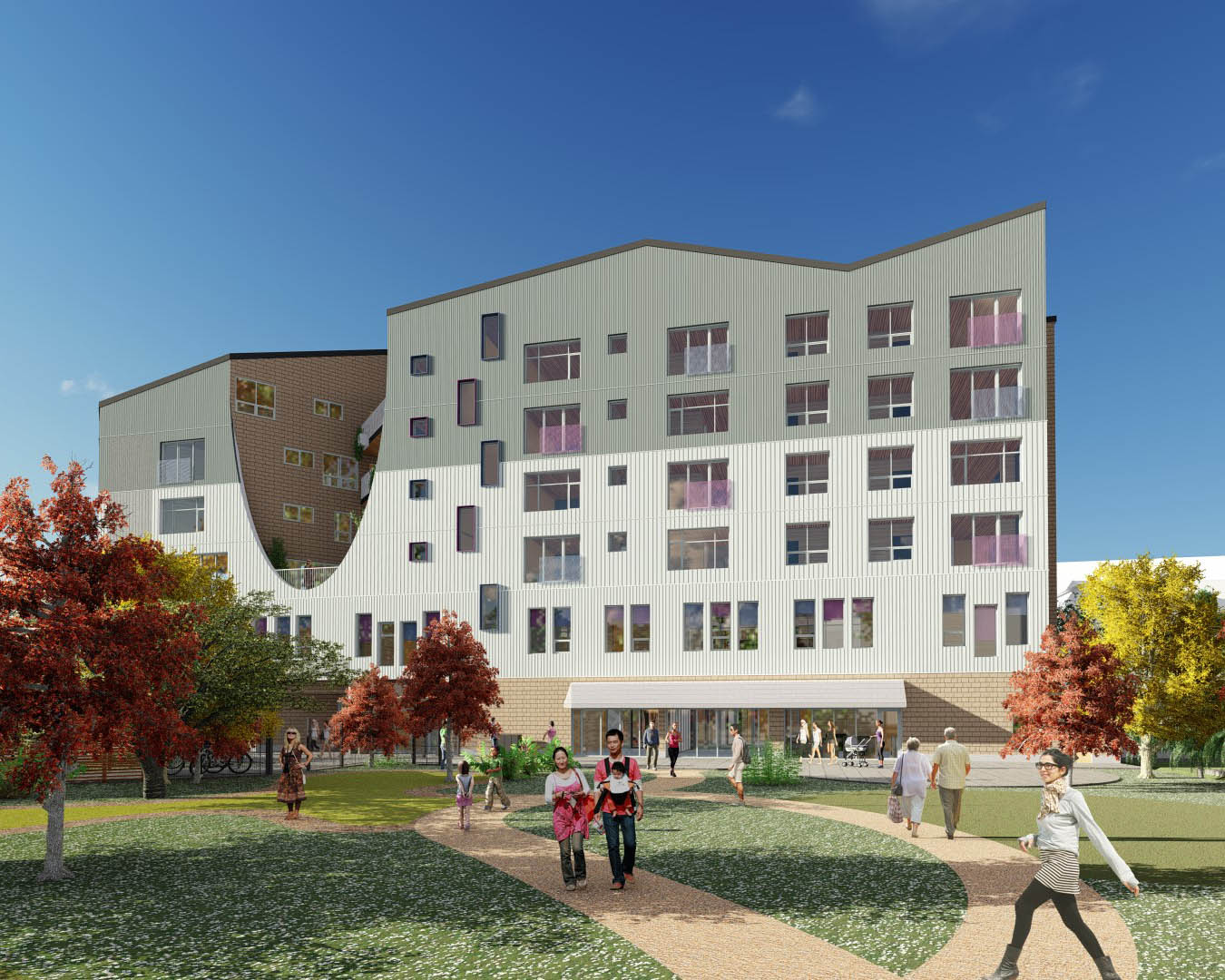 Here's how your donation impacts our community
Here's just a fraction of how your donations helped us to deliver services last year:
250 Arrowhead Clubhouse members living with mental illness supported in a safe, stigma-free environment
More than 19,760 visits (including 579 times by children) to the Food Bank for essential food and supplies by over 2170 individuals
739 initial contact calls to our 24/7 Access Line received from women seeking resources and support
432 times seniors accessed Better At Home services, helping them to maintain their independence and remain living in their own homes
341 victims of crime and other traumas received support and resources through Police Based Victims Services
There were 7,659 unique visits to Parent-Tot Drop-In. 100% found the place warm and welcoming and would return
2,924 times Childcare Resource and Referral services accessed
275 women attended Bellies and Babies sessions and were provided with support, education and connection
1,064 times Youth Services accessed, connecting youth to resources, support and opportunities to create positive peer connections
100% of children demonstrated improved feelings of well-being after receiving Children's Counselling Services
20 children with experiences of violence were supported and empowered through the PEACE program.
Help us reach our $30,000 goal before midnight on Tuesday, November 29!

Do you want to give but but don't have the means?
Unlock a $100 donation! Sunshine Coast Credit Union will make a donation to Building Together on your behalf.