Community Dialogue on Housing on September 20
Community partners and local organizations are hosting a series of events to address housing during this year's elections, including a Community Dialogue on Thursday, September 20.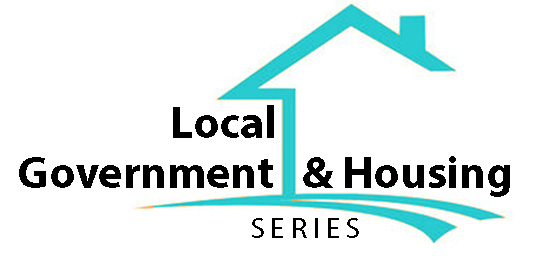 The Local Government and Housing Series is a three-part series designed to address housing in the upcoming election on the Sunshine Coast.
One part of the series is a Community Dialogue on Housing. While housing is only one piece of the puzzle of poverty, it has a large social impact on the health and well being of our community. In partnership with Vancouver Coastal Health, local organizations and partners want to bring community members together to learn more about this impact and the role we can all play in addressing housing in the upcoming election.
Learn about the role local government plays in housing
Share how housing issues impact our community
Learn how you can take action on housing in this election
Formulate key topics into questions for candidates
All are welcome to participate in this free event. A light meal will be provided.
RSVP is required. Please call 604-885-5881.
Thursday, September 20, 2018
5pm - 8pm
Roberts Creek Hall
1309 Roberts Creek Road
Our Community Sponsors
---
Related News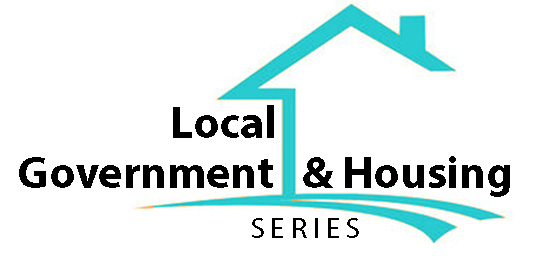 Candidates in the District of Sechelt and Town of Gibsons elections this year will be participating in all candidates meetings the first week of October to…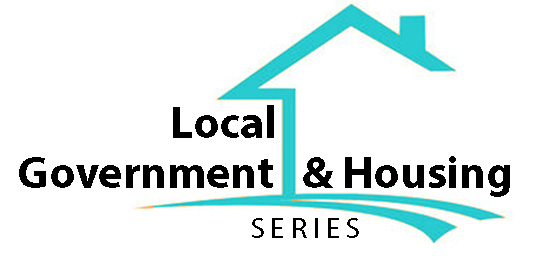 Community partners and local organizations are hosting a series of events to address housing during this year's elections, including a Community Dialogue on…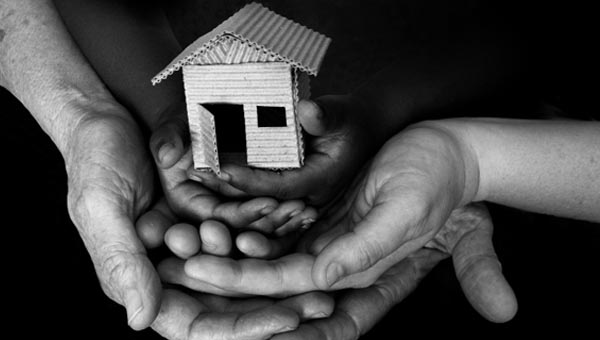 Starting August 29, SCSSS will be holding drop-in information sessions every Wednesday afternoon for people interested in learning more about the Keeping People…