Chinese New Year Celebration
Members of our Welcoming Communities celebrated Chinese New Year by making homemade dumplings in the SCCSS kitchen!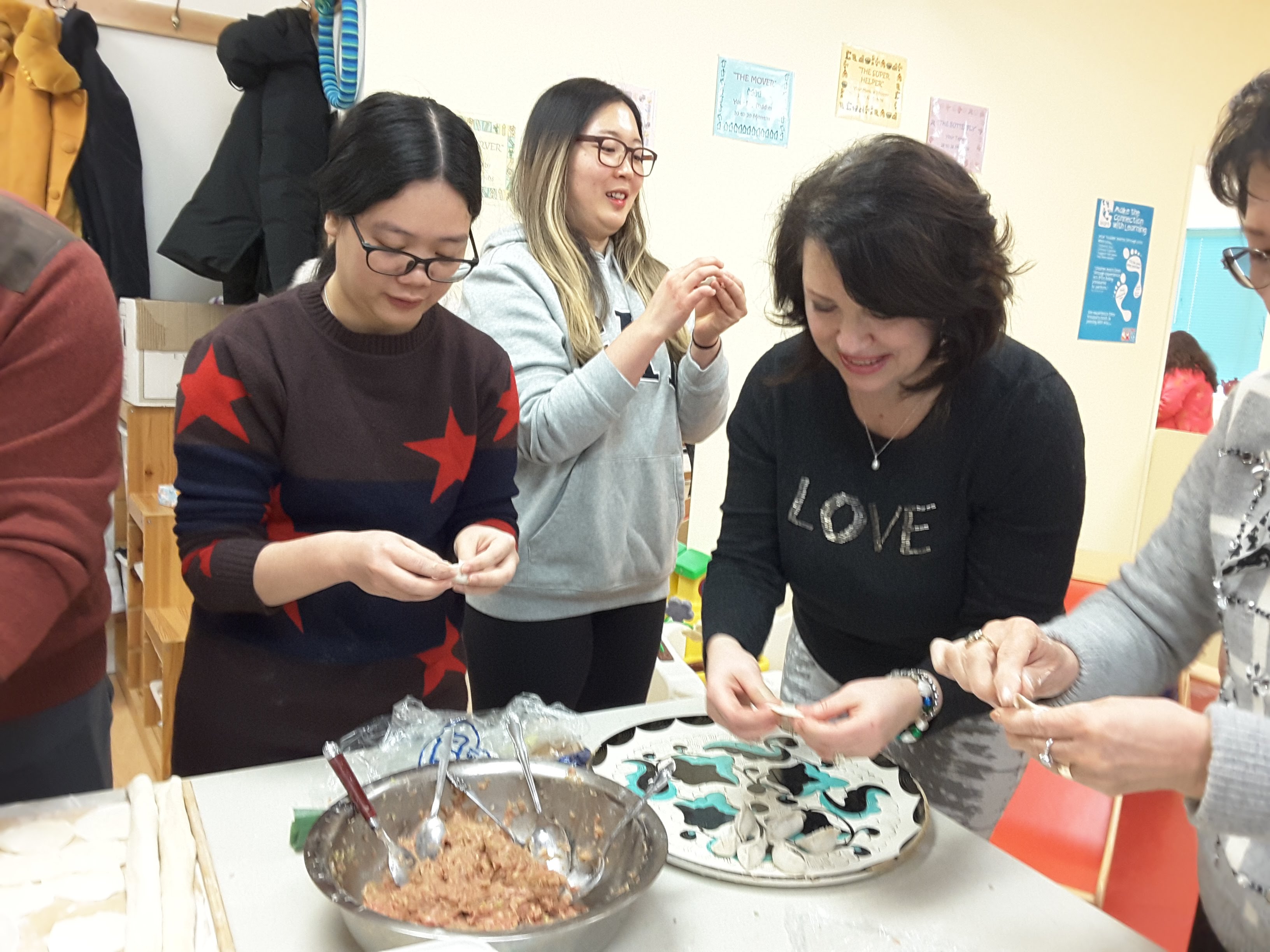 It's not everyday that the incredible smell of homemade cooking drifts down the hallways of Sunshine Coast Community Services. However, this was a special occasion.
Members of the Welcoming Communities program gathering at our Inlet office on Wednesday, February 21 to celebrate Chinese New Years. There was laughter and smiles as friends and family created dumplings from scratch, telling tales and sharing a bit about their home.
It was an enriching and warm way to celebrate culture and tradition.
Welcoming Communities, with the support of funders, partnering organizations and interested community members, assists, informs and connects immigrants on the Sunshine Coast.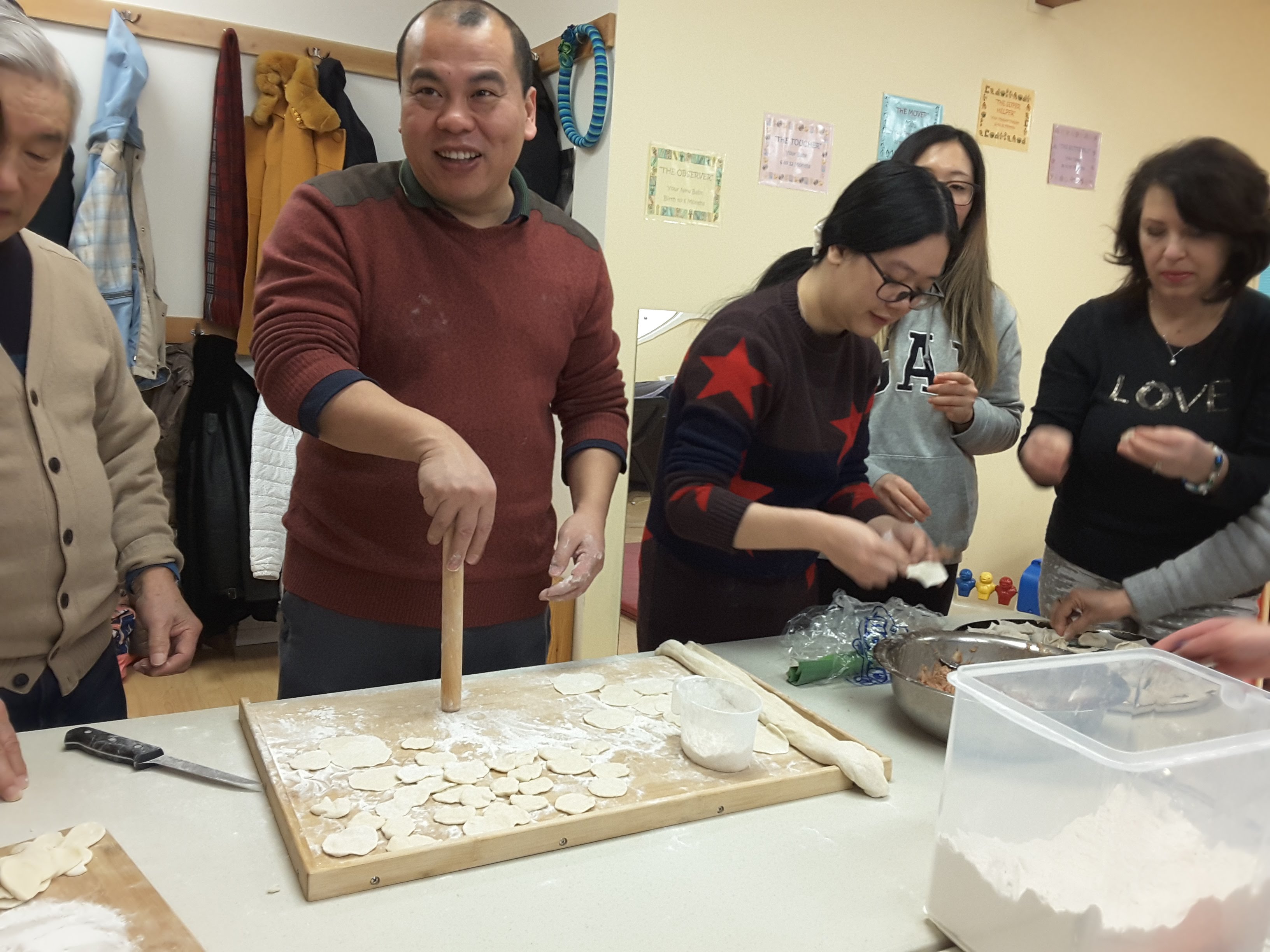 For more information on this program, click here!